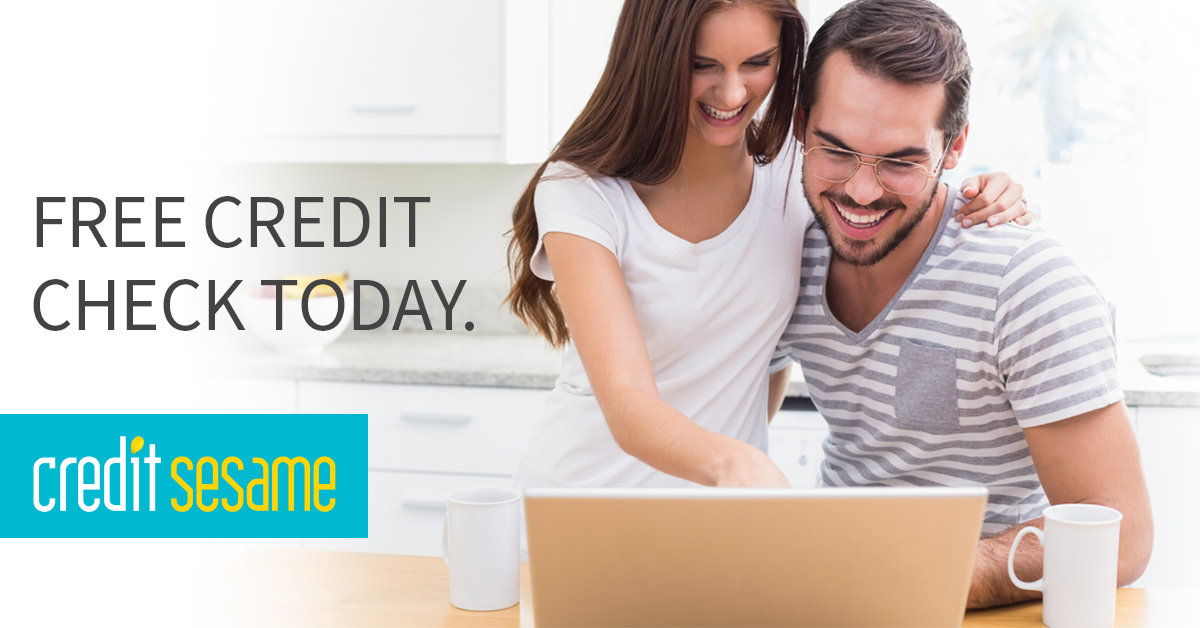 It is truly an honor to serve you. HO' OPONOPONO has change my life forever. I believe it can change yours.  I combine both HO'OPONOPONO & LAW OF ATTRACTION principles and techniques to help guide you through your journey.
 LIFE DOESN'T HAPPEN TO US. LIFE HAPPENS FOR US
Click Here To Learn How To Unleash Your Psychic Ability?
The only thing that is stopping us from realizing the life of our dreams is ourselves. We can be and do anything we want.
95% of our daily actions are influenced by our subconscious beliefs.
Whatever we believe becomes our reality.
We must be aware of what thoughts we allow in our awareness
Be aware of repetitive thought patterns. Do you find yourself saying the same things, taking the same actions over and over again?
Align your beliefs with your actions
 BEWARE OF THESE BELIEFS
Money is the root of all evil     Be realistic
I'm not lucky                            I'm afraid
I'll never be rich                       It's not for me
I can't do it                              Don't chase your dreams
Life is hard                              What if I fail
I don't know how                     Money doesn't grow on trees
I don't deserve­­­­________         Happiness is for the lucky few
ETC……                       
These are just a small example of subconscious beliefs we may be carrying.
 LOVE YOURSELF UNCONDITIONALLY
LOVE YOURSELF- This seems like an obvious one. However, we tend to not make this a priority. Of course we must love ourselves. We should be showering ourselves with unconditional love every moment of the day. It's up to us to set our own standards of what we deserve. We shouldn't put the burden on others to decide how much love we should experience. This is fundamental to our healing process. We must make our well being a priority. I will help you do that.
 CHANGE WILL HAPPEN WHEN OUR DESIRE FOR SOMETHING NEW IS GREATER THAN OUR DESIRE TO HOLD ON TO THE PAST
BECOMING 100% RESPONSIBLE FOR EVERYTHING IN OUR LIVES
It starts with us! We can't control what happens in our world. We can only control how we feel about it. Our emotions are what drive our actions. The key is to understand that we have 100% control of how we react to life. 95% of the time, we react the same way. We will continue to see the same result in our lives if we don't change this.
We don't lack anything We don't need to seek out anything
We are whole and perfect.
What is not perfect are some of the subconscious beliefs we carry. It's these beliefs that are keeping us from realizing what we truly desire.
Let's say for example you want to become a millionaire. There are beliefs in your subconscious memory that contradict your desire to be a millionaire.
They may sound something like these examples:
"I wouldn't even know where to start"
"It's just a dream"
"Most people who try to become wealthy fail"
"money changes people"
Free Ebook "
Matrix of the mind reality-see the world in code

"
 You can be and do anything you'd like. You must replace all the subconscious beliefs that say you can't. HO' OPONOPONO will help you release the "PROGRAMMING" that is holding you back. We call it CLEANING. We are cleaning anything that doesn't serve the person we are becoming.
One of the techniques HO' OPONOPONO uses to clean is the four phrase mantra.
PLEASE FORGIVE ME
I'M SORRY
THANK YOU
I LOVE YOU
Click here to learn more about HO' OPONOPONO from Dr. Joe Vitale
By repeating this mantra to ourselves, we are sending a signal to our subconscious mind to clear away any energies that aren't supporting us any longer. The more you "CLEAN", the clearer you become.
WHAT DOES IT MEAN TO BE CLEAR?
Clear means you are no longer reacting to old memories. Your decisions are no longer based on old memories or programming that isn't working for you. Instead, you are now acting on what I would call INSPIRATION. You will start to take inspired actions. You'll know the difference. There's no mistaking it.
Click Here To Learn How To Unleash Your Psychic Ability?
I will help you find and understand your INSPIRATION. You already have it. You just have to clear out the beliefs that are keeping you from realizing it.
LAW OF ATTRACTION SAYS FEEL GOOD ABOUT WHAT YOU WANT NOW AND IT WILL COME. IT MUST.
Prime your mind for success! You want money? Then celebrate it. Think about all the great things this money will bring to you and others. How does it feel to be financially secured? What does it feel like to walk into a store knowing you can buy anything you want? GET EMOTIONAL ABOUT IT. Imagine the day you look at your bank account and realize you have enough money to never have to answer to anyone again. Pretty powerful feeling, right? That's what we must do to get those things we want or want to be. We must step into the shoes of that person who already has it. We must know what it already feels like.
Watch this video about manifesting abundance with ease. We are truly living during an amazing time.
 We are here to become the highest expression of ourselves. There are no limits to who we can become, except the ones we impose on ourselves.
I am dedicated to anyone who is ready for real change in their lives.
Congratulations on taking this very important step.
"I AM THE CREATOR OF MY OWN LIFE. I CHOOSE MY OWN STORY. I DO THIS BY BECOMING 100% RESPONSIBLE. I DECIDE WHAT TO ALLOW IN MY LIFE. I "CLEAN" ON ANYTHING THAT DOESN'T SERVE WHO I AM BECOMING" -Dimitris Bitros
DIMITRIS BITROS
HO' OPONOPONO & THETAHEALING PRACTITIONER
WWW.ANAWAKENEDLIFE.NET