CAUTION: Saying "I KNOW" may be harmful to your growth

Click here to learn more about
HO' OPONOPONO from Dr. Joe Vitale
The words we choose matter. They matter a lot. Choose wisely.
We have to be careful about definite statements. Whatever we say constantly will be true for us.
Let's explore the " I KNOW"
I KNOW implies you have already acquired the knowledge of something.
"I know how to drive a car"
"I know how to speak in front of an audience"
"I know what I want"
We also use I KNOW in other ways
"I know I can't do _______"
"I know it's impossible"
"I know what's going to happen"
 Free Gift #1: 7 Sacred Signs From The Universe
There are studies that tell us we only experience a fraction of what's actually happening in our lives.
Let's look at life in terms of computer data. In every second there are millions of bits of data surrounding us. We observe less than 20 bits of it. That's what we are experiencing with our 5 senses. There's all this life happening around us we're not able to experience.
The "Magical" Science Behind The Law of Attraction
EXPLAIN
Our minds are a funny thing. We only experience what we can connect with. Our minds wants to understand what is happening. If there's something happening that it can't connect with, It will ignore it. As if it didn't exist. There's so much data out there. We use a system to filter through information we believe is relevant to us.
FREE credit score, monitoring and more at Credit Sesame - Sign up in 90 seconds. No Credit Card needed.
HOW DOES IT KNOW WHAT'S RELEVANT TO US?
Our minds use our belief systems to filter data. We will see whatever we can reasonable accept.
Watch this video by Dr. Joe Vitale describing an AWAKENED MILLIONARE. 
Click here to learn more about belief systems from Bob Proctor

If our beliefs system says "I KNOW life is a struggle". Our mind will only show us struggle. It won't waste our time showing us examples of how life is easy. It doesn't fit in our belief system (paradigm). If we "KNOW" life is joyful, our mind will keep our attention on everything that is joyful.
How To Make Every Day Your Perfect Day By Raising Your Vibration
"I KNOW" CAN BE A KILLER OF NEW KNOWLEDGE AND NEW EXPERIENCES
The truth is we don't know. At least we don't know the big picture. We only know what we think we know. Be open to new ways of thinking. Accept that we don't have all the answers. If we did "KNOW", We wouldn't be seeking anything. We wouldn't feel like we were missing something.
I LOVE SAYING I DON'T KNOW.
It's my favorite thing to say. Every time I say it, I'm allowing the right information to come to me. I'm open to all possibilities that are for my highest and best good.
"I DON'T KNOW" can set you free!
Free Gift #2: The Abundance Miracle Tone
Let's change the language we choose to use.
Let go of "I know"
Embrace "I am open to new and all possibilities"
Please review some of the other POSTS on this site
WWW.ANAWAKENEDLIFE.NET
Visit my website to schedule a private session or workshop
The Complete Empath Toolkit: New Age Ebook & Audio Seminar Package (view mobile)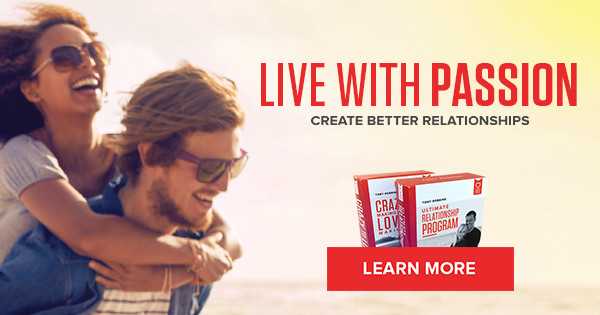 CLICK HERE to Watch this free training by Dr Joe Vitale to learn his 3-step formula to remove the abundance blocks from your subconscious mind & finally unleash your full manifesting potential
Click here to learn more about belief systems from Bob Proctor
Click here to learn more about HO' OPONOPONO from Dr. Joe Vitale