Faith says "Believe and I'll show you"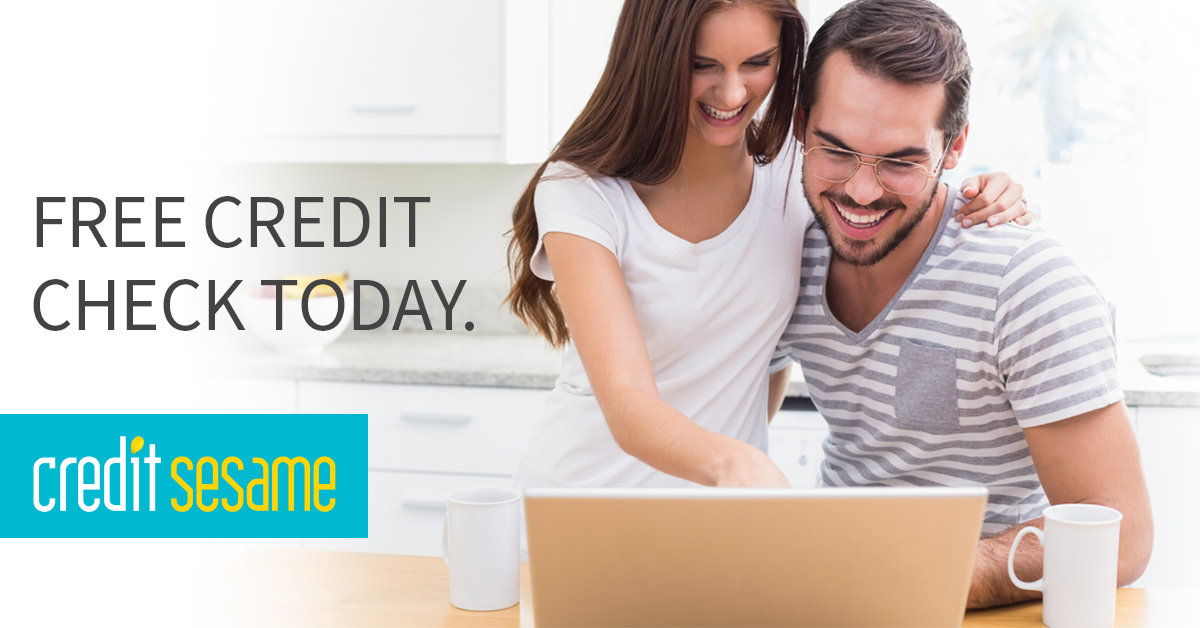 Allow me to share with you a really cool manifestation story.
This is an example of how we should allow the universe to work on our behalf. Even if we don't understand why it's happening.
7-8 months ago I was scrolling through my Facebook feed. I saw an ad for an upcoming Tony Robbins event in Los Angeles.
The Art Of Covert Hypnosis
I thought to myself "I would love to go to that event. It's been a dream of mine to go". I figured there was a reason why I'm reading this ad. I just couldn't mentally justify the cost of the tickets for Camille and I to go. I thought to myself " Okay universe... we're going to this event. I don't know how it's going to happen, but we'll be there. BTW universe, the money will not come out of my bank account. I'm open to all other possibilities".
Unleash Your Psychic Ability.
A
couple of weeks later I noticed a red line on my new big screen tv. I called the television company to make arrangements to have it repaired. After a lot of back and forth, which lasted for weeks, they finally said they would issue me a refund for my TV.
Numerologist.com
My mind went into skeptic mode "Great, they are probably going to offer me a fraction of what I paid for it. They'll use some kind of excuse to not give me my entire value"
They explained they would issue me a refund because they didn't have the parts to fix the tv and they didn't have another tv to replace it with.
T

HEY OFFERED ME ALMOST TWICE WHAT I PAID FOR THE TV!

Guess who went to the Tony Robbins event? THIS GUY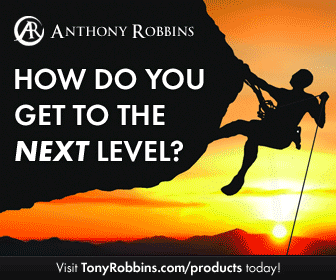 It so happened that Tony Robbins offered a buy one get one free promotion the same time they refunded my money.
I purchased 2 admissions tickets (VIP level)
My entire out of pocket cost was $38!
This story isn't about how I got to go to a Tony Robbins event for free. It's about the power of our intentions. When we set a clear intention and we get out of our own way, magic happens.
That event shifted how I look at things. I met some incredible people there. I let go of a lot of baggage at that event. I learned some valuable life skills, that I'm able to share with you all.
Amazing things happen when you let go and allow things to happen as they should. Everything happens for a reason. You just have to be CLEAR to see it.
Manage your life at TonyRobbins.com.
Use the HO' OPONOPONO mantra to CLEAN on anything that is making you unclear.
T
hank you for allowing me to share this story. I feel someone needed to see this today.
THANK YOU
I LOVE YOU
PLEASE FORGIVE ME
I'M SORRY