It's time to celebrate YOU!
When was the last time you celebrated YOU? I know you celebrate on your birthday, when you get the promotion at the job, when you buy the new house. These are great reasons to celebrate. When was the last time you celebrated just for being YOU? Being you is a big deal. I know you've had some challenges, setbacks, disappointments in your life. You could have given up. But you didn't. You kept on moving forward. You believe in yourself and your dreams. Look at you now. you're thriving. Everyone is watching you. They see your accomplishments. Silently they are cheering you on. WE ALL ARE.

Your successes are our successes. You are giving all of us permission to pursue our dreams. Sometimes we say to ourselves, "success isn't for me" "I don't know how to be successful" "Who am I to deserve success" Yep, we can be kind of hard on ourselves sometimes. But then we see YOU. We see how all of your hard work is paying off. You're showing us that it CAN be done. And we can do it on our own terms.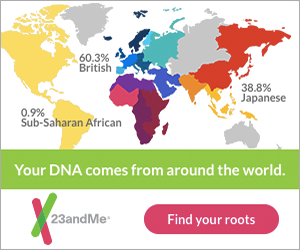 So yes, being you is a big deal. It's time to celebrate.
Be kind to yourself. I know you have big goals. So big in fact, it can feel scary to think about. That just means you know what you are worth. You are no longer allowing past experiences predict your future.
So maybe starting today, you can start saying THANK YOU and I LOVE YOU to the person who really matters. Bless you all
I encourage you to share my posts. There's someone you know who needs to hear this today.