Why do we say the HO' OPONOPONO mantra and how do we use it in our lives?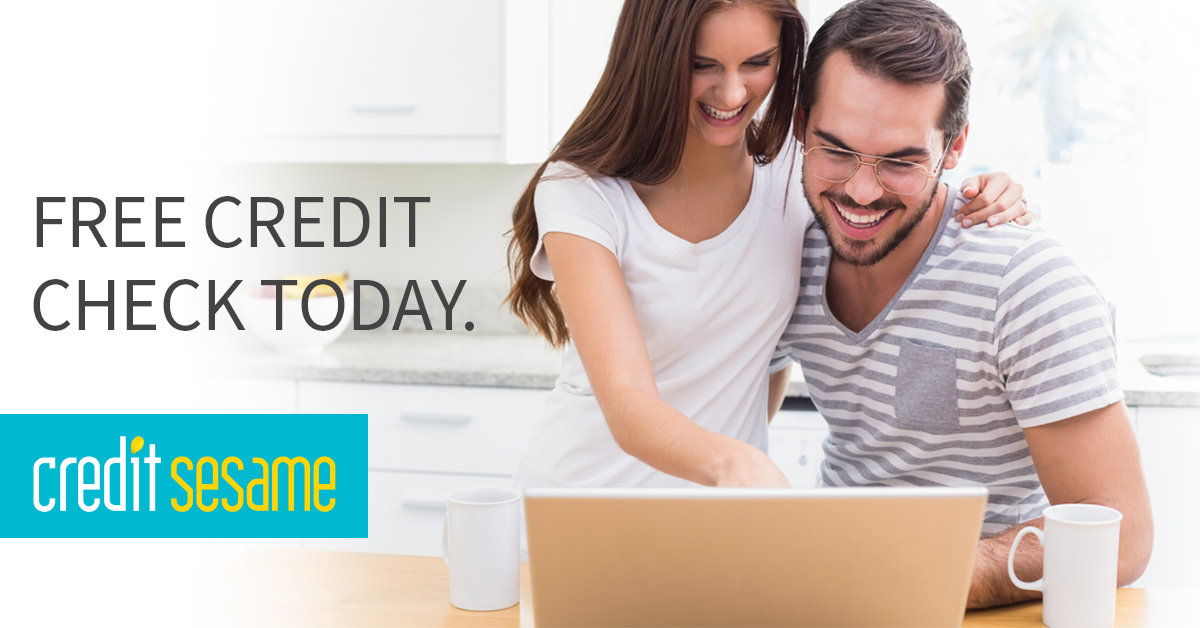 Dimitris Bitros- HO' OPONOPONO Practitioner
WHY DO WE SAY THE HO' OPONOPONO MANTRA AND HOW DO WE DO IT CORRECTLY?
I receive daily requests to explain how to use the mantra correctly. After reflecting on the last masterclass I hosted this past weekend, I can see now that I have been unclear in my explanation on what it means to CLEAN using the mantra. Perhaps it's because I do it so often I forget how it felt to get started .
Maybe I take it for granted because of how easy this process is when we have a certain perspective

. Whatever the reason is, I am taking 100% responsibility now by sharing with you how and why we repeat the mantra.
WHY DO WE SAY THE MANTRA?
We all have on some level subconscious beliefs (PROGRAMMING) that keep us from moving forward in certain areas of our lives. Every time we make a conscious decision to move forward in our lives, we are met with a barrage of negative emotions that tell us why it is not possible for us.
FOR EXAMPLE:
Let's say you are tired of working for someone else and you want to start your own business. Before you even begin the process of planning out your strategy, You are met with a barrage of emotions coming within telling you why it is not possible for you.

They may sound and feel something like this:
"How can you start a business, you don't have any experience"
"What if you fail"
"How will you support yourself"


I can go on and on. We all know what I'm talking about. This is true for all areas in our lives that feel unfulfilled.
All we are experiencing is old memories replaying themselves. Nothing more. Like an old tape recorder, we are playing back all the reasons we've either used in the past not to move forward or we are playing someone else's feedback that we've heard at some point. The problem is these recordings also come with emotions attached to them. Because they make us feel a certain way, we believe this is true for us.
Our goal using the mantra is to erase away all the negative thinking that is causing our blocks . When we remove the blocks, we are able to see the path to our desired future much clearer.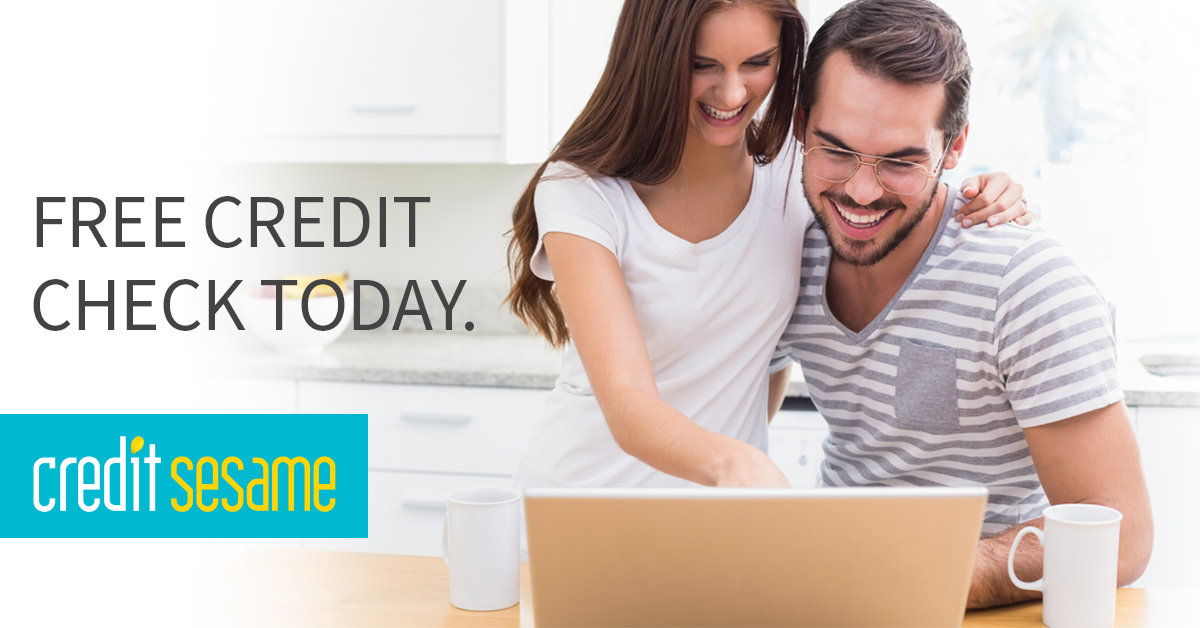 This

Joe Vitale program that is only $7

shows you exactly how to use the book THINK AND GROW RICH to manifest all the abundance you deserve. Money back guaranteed.

HOW DO I USE THE MANTRA TO CLEAR AWAY THE BLOCKS?
What I am about to tell you is very important to understand. THERE IS NO RIGHT OR WRONG WAY TO SAY THE MANTRA!
All we have to do is say it. Just get to the cleaning!

PLEASE FORGIVE ME
I'M SORRY
THANK YOU
I LOVE YOU
I've made a personal decision to repeat it all day. It's like an automatic loop in my head. We all have a lot of data to clean up. My intent is to be clear as much as possible. This is how I choose to do that. You may decide to say the mantra when a negative thought pops up. That's great. Start by just saying it. You'll find the way that's perfect for you.
We are not the healer. We must let that idea go. There is no risk of saying it the wrong way. Our creator is the healer. Divinity is clearing away those subconscious beliefs, not us. Simply saying the mantra tells divinity that you are ready to release the "stuff" that is within you that isn't serving you any longer. What is being released? Who knows? Who cares? We are surrendering to a higher guidance to do what is for our highest good. Divinity will do what is perfect for you, in this moment in time. Let's not be so naïve to believe we know what's better for us than our creator. whether we realize this or not, simply saying the mantra is sufficient. Worrying about how to do it will only create new blocks in you. Let go and allow.

    All we have to do is keep saying the mantra until we are clear enough to allow Inspired thoughts to come through. When INSPIRATION comes through , we take immediate action on it. When that is complete, we clean again until the next inspired thought presents itself. This is how we will move closer to where we really want to be in life.
Let's not engage the mind on the how it's done. You can spend a lifetime trying to understand the simplicity of the mantra. Spend that time saying the mantra so you can experience the power of it, instead of trying to understand it.
It is my promise to you that the universe will show you everything want to know in a way that's perfect for you at the right time.
Become certified in HO' OPONOPONO by Dr. Joe Vitale! This course changed my life. It will change yours too. Invest in yourself. ONLY $39!!! 
Thank you
I love you
Please forgive me
I'm sorry