Your Life Is Only As Big As Your Imagination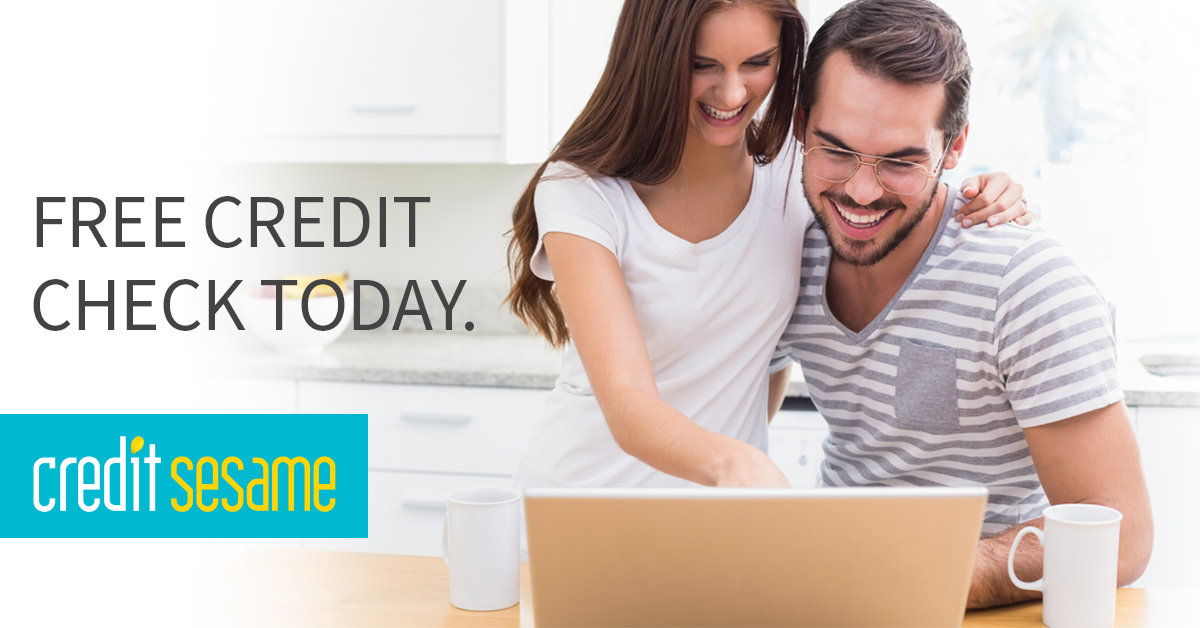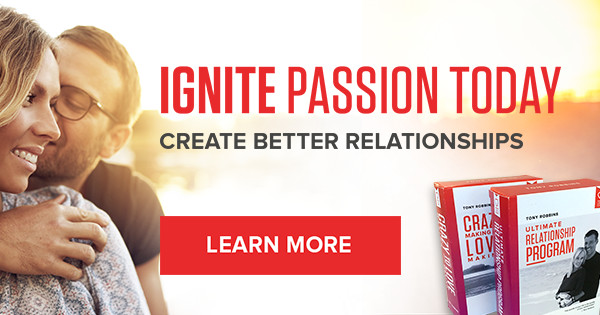 Do you know your mind does not know the difference between the "real world" and your imagination? Your mind only knows what you put your focus on the most. Whatever you keep your focus on will eventually become your TRUTH.
Check out Miracle Mastery
if you're ready for real change in your life.
The only things stopping us from receiving what we want is US. Specifically, our subconscious beliefs. There's no one outside holding us back. It's 100% US. We don't have to know what these beliefs that are holding us back are. We just have to decide we are ready to release and replace them with thoughts that will keep us focused on what we desire. Not what we fear.
This may help.
THINK IT
You have to know what you want. You have to practice imagining what your life will look like when you get past your problems. Practice imagining your life as if you were a little child. We've forgotten this ability. Imagination is everything.
This

Joe Vitale program that is only $7 shows you exactly how to use the book

THINK AND GROW RICH

to manifest all the abundance you deserve. Money back guaranteed.
BELIEVE IT
Your body will always tell you the truth. Not your mind. Think about what you want to manifest in your life. Ask yourself this question:
"Do I deserve ……………. (fill in the blank)" Your mind may say "of course I deserve it. Why would I think about it if I didn't?" Your body may have a different perspective. Your body may feel heavy after asking the question. Memories of all the failed relationships may come up, you may start feeling resentful. These are all indicators that you have a block inside preventing you from finding that right person. These feelings must be dealt with before your subconscious will free you to find that person.
FEEL IT
We are under an illusion that our words matter. They don't. At least not from an energy perspective. The universe only knows how you feel. It's your heart that speaks to the universe, not your words. Immerse yourself in the feeling of having what you desire. Get deeply emotionally invested in it.
How will I know if my desire is free of blocks? Trust the signals your body is sending you. When my thoughts are aligned with my purpose, my entire body vibrates. It almost feels like every cell in my body is dancing for joy. That is my clear confirmation that thought will be supported.
BE IT
We have been led to believe we have to work hard to BECOME someone or something. We don't need to become anything. We already are what we say we want to be. We literally get to choose what character we want to be in this play we call life. We must act as if we already are that person or thing. Take actions, no matter how small, that will support your vision. The more you act as if you are, the more opportunities the universe will give you to be that person.
Practice this every day. Things will change. If you insist for change long enough, it will come. It must.
I love you all